Wow, our first tryout for 2016 is in the books and there were some great highlights.
Those who had never before heard a list of 130 names read out one after another in mind-numbing succession were in for a real treat.
Ed Kung graciously took some photographs and video. He now owns your souls, but that's a small price to pay in return for seeing your faces in all their action-packed glory gracing facebook.
The sun came out and shook its mighty fist and reminded us that even warmer days are ahead. Then the moon came out, that jerk.
The turf was tough & unforgiving, but great for scrubbing those stubborn, caked-on stains to get our dishes sparkling clean.
We cheered loudly for nice bids, sick catches, sweet throws, and smooth flow.
And finally, the evidence has just come in — our "We the North" cheer worked.
All the best to those continuing to try out with the mixed teams tonight, and other teams throughout the week.
Union, Zen, and MMV Ultimate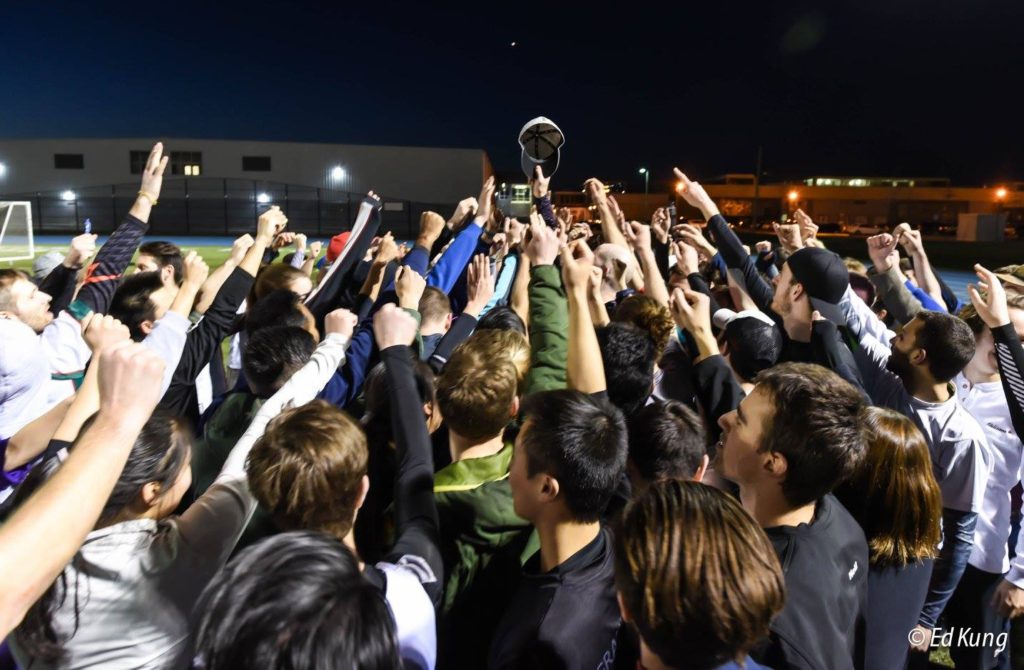 About the Author